What's My 2023 Tax Bracket?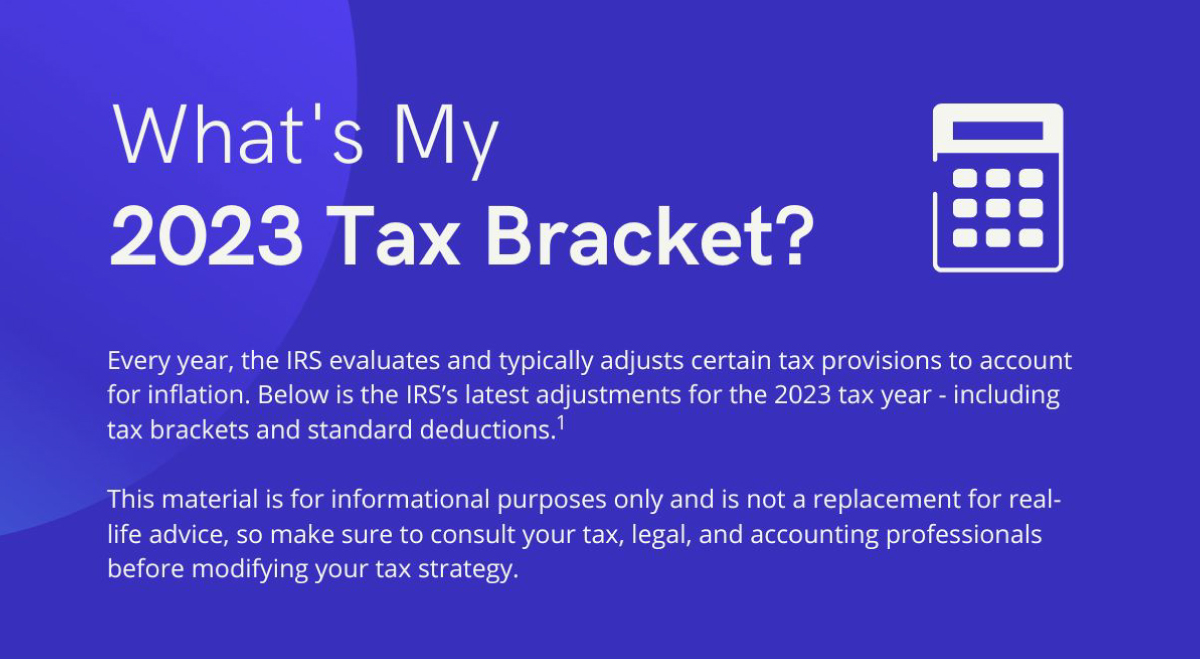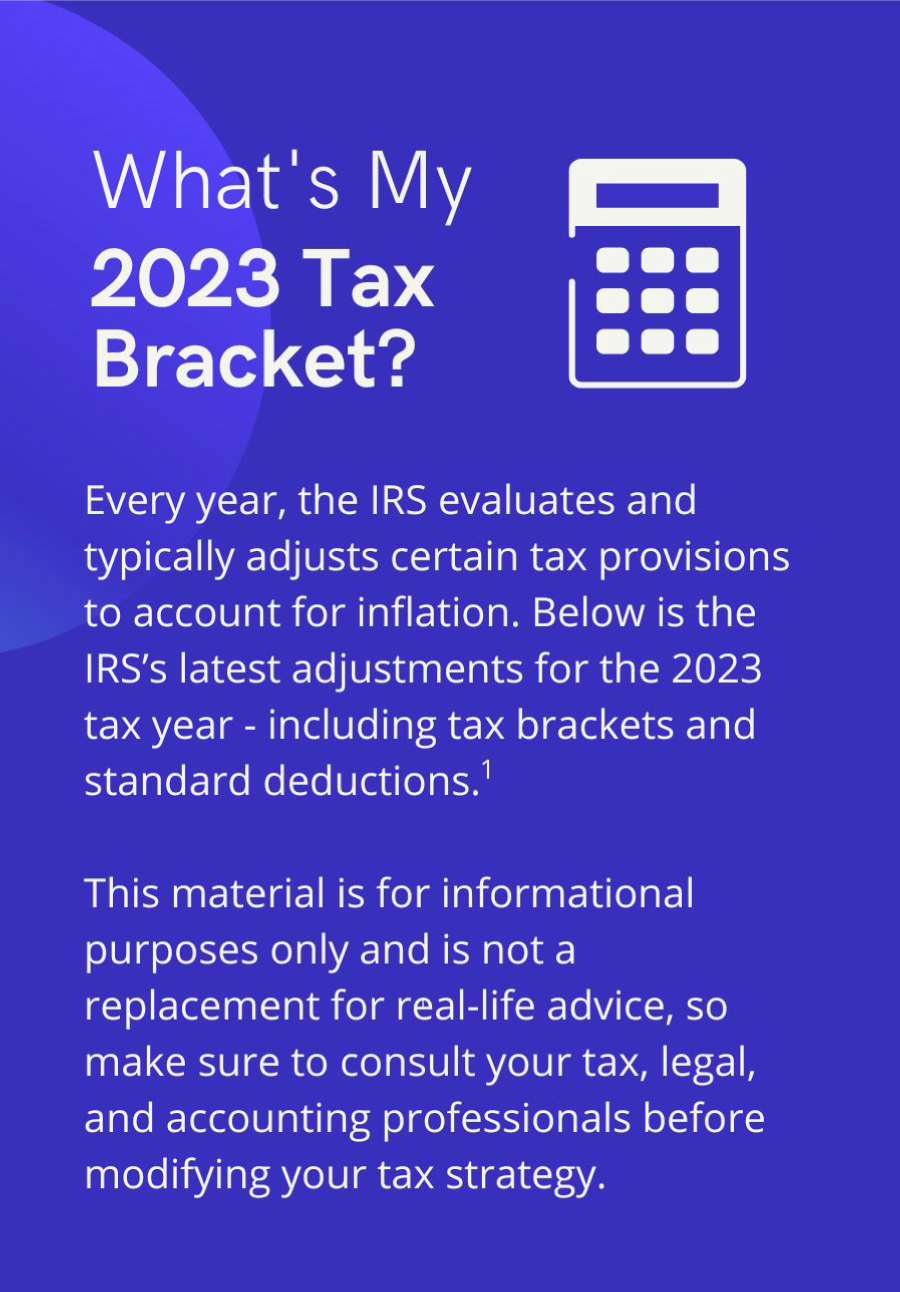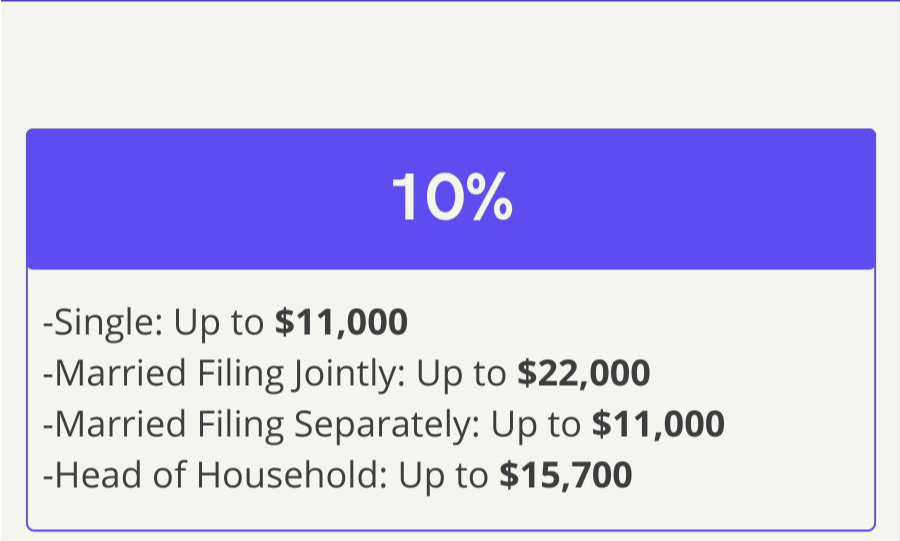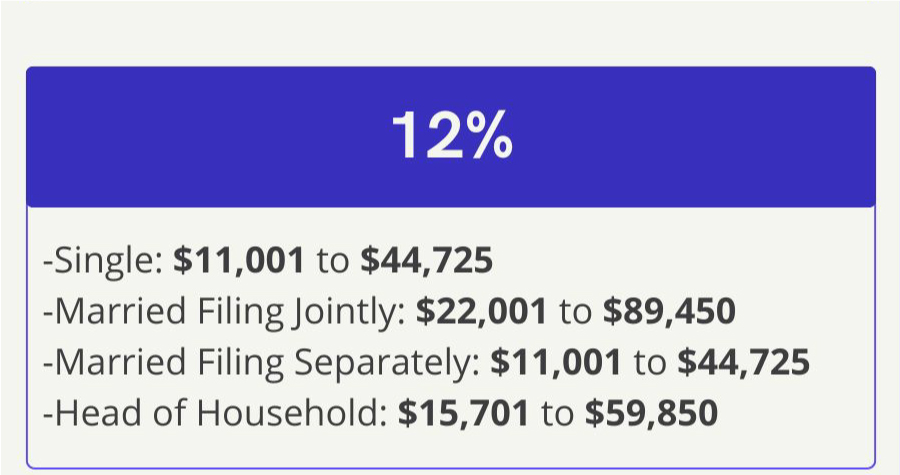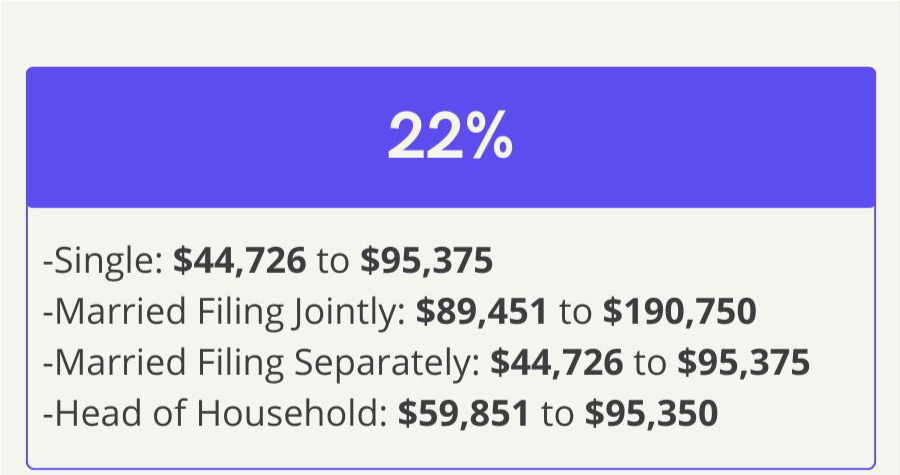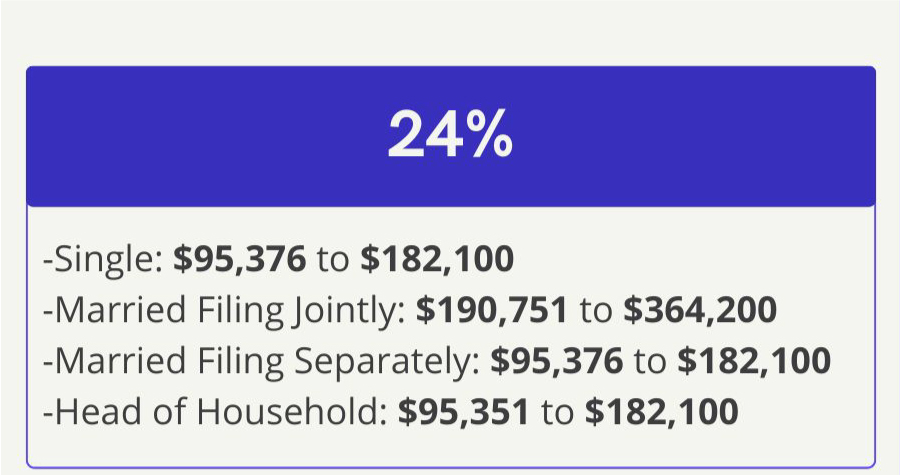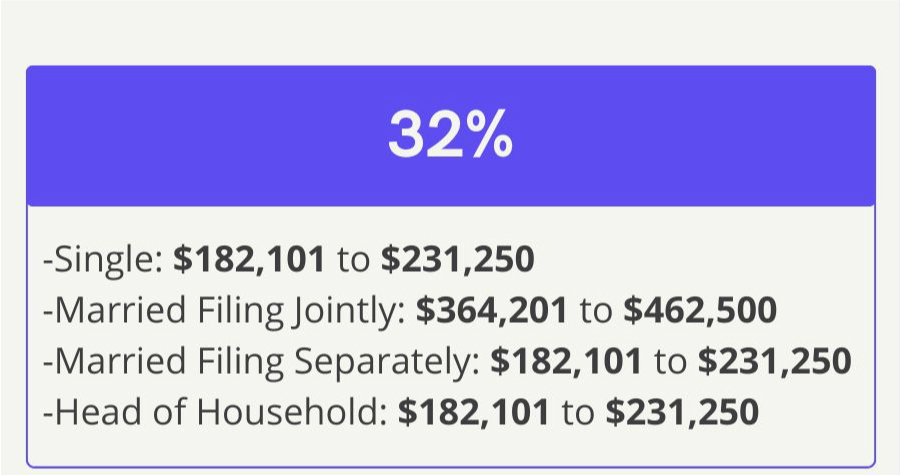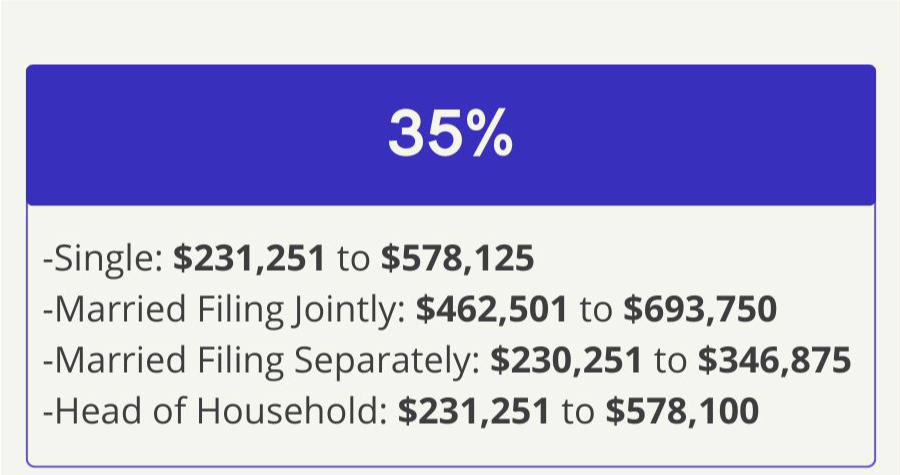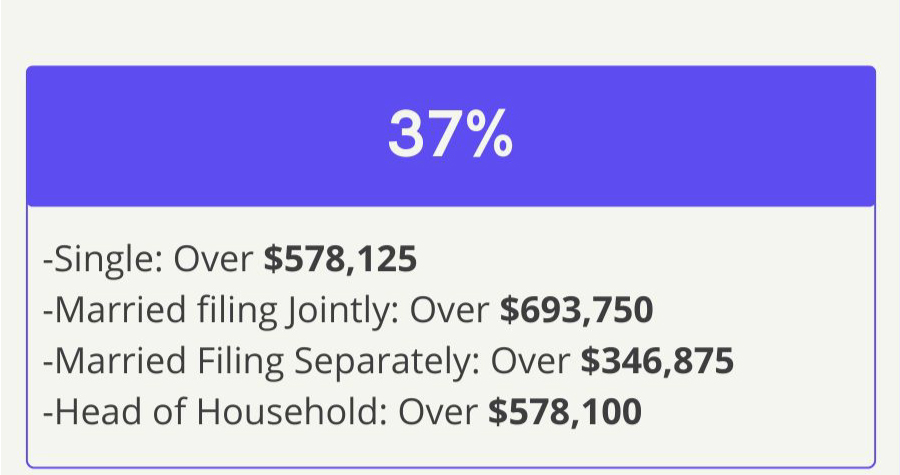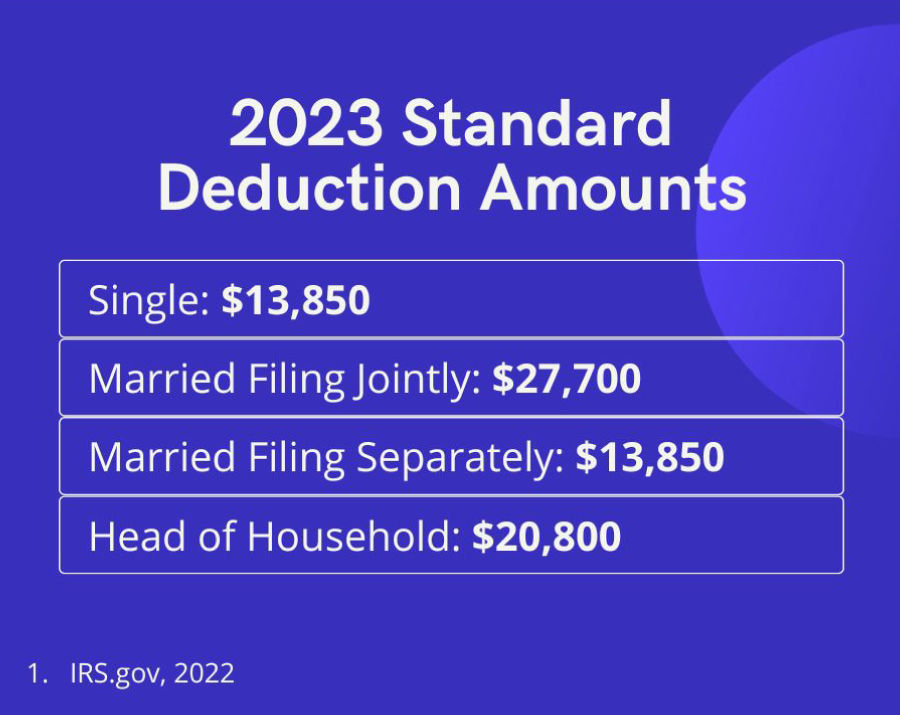 Related Content
Applying the principle of self-care, of mindfulness, to your financial life can make a significant difference for the better—not just in how you handle your personal finances on a daily basis...
A step-by-step plan to become more financially and emotionally confident can make this year awesome.
From paychecks to housing costs, millennials today are confronting very different financial challenges, opportunities and...