How to Conquer the World - 5 Financial Strategies for Savvy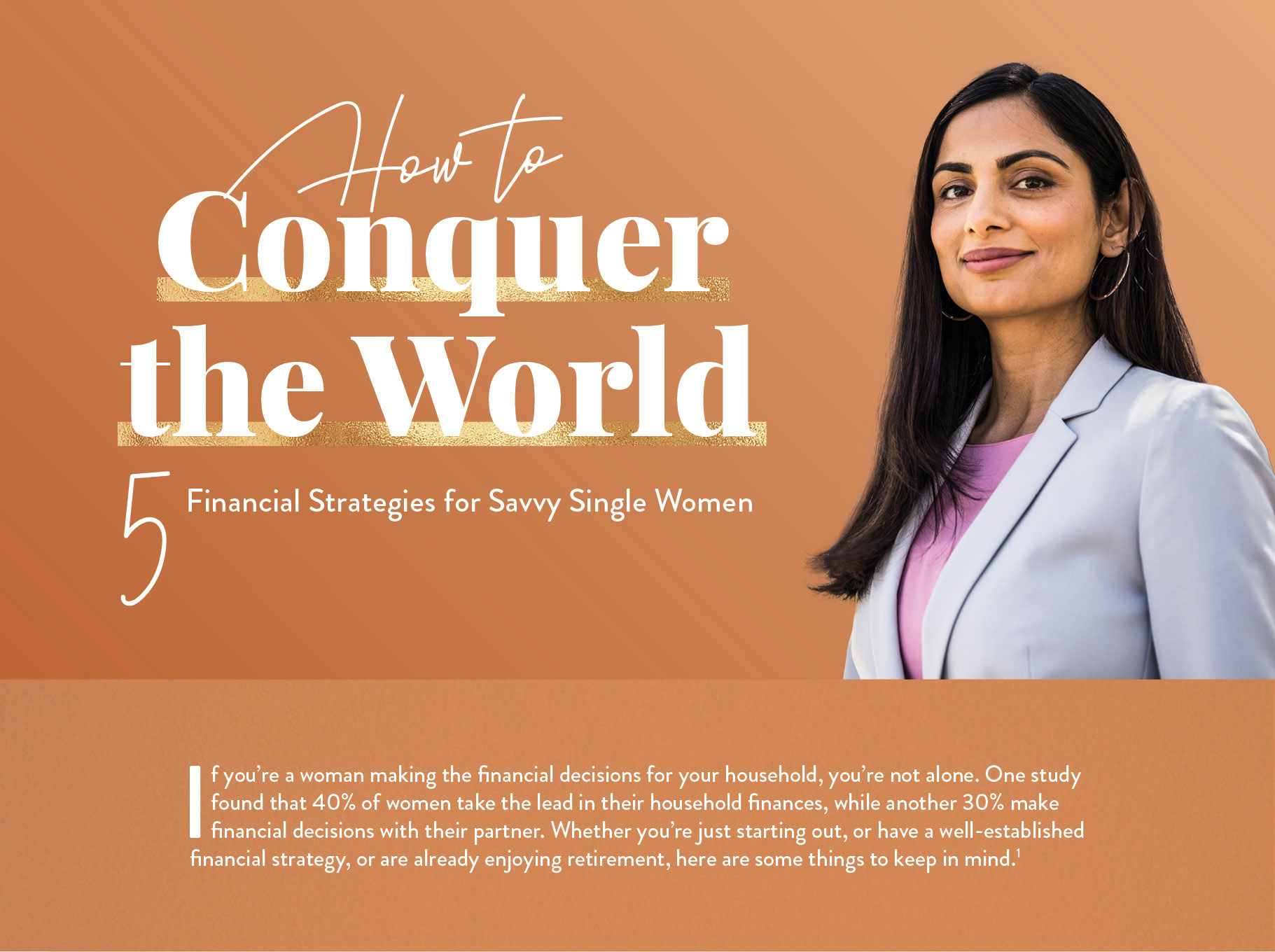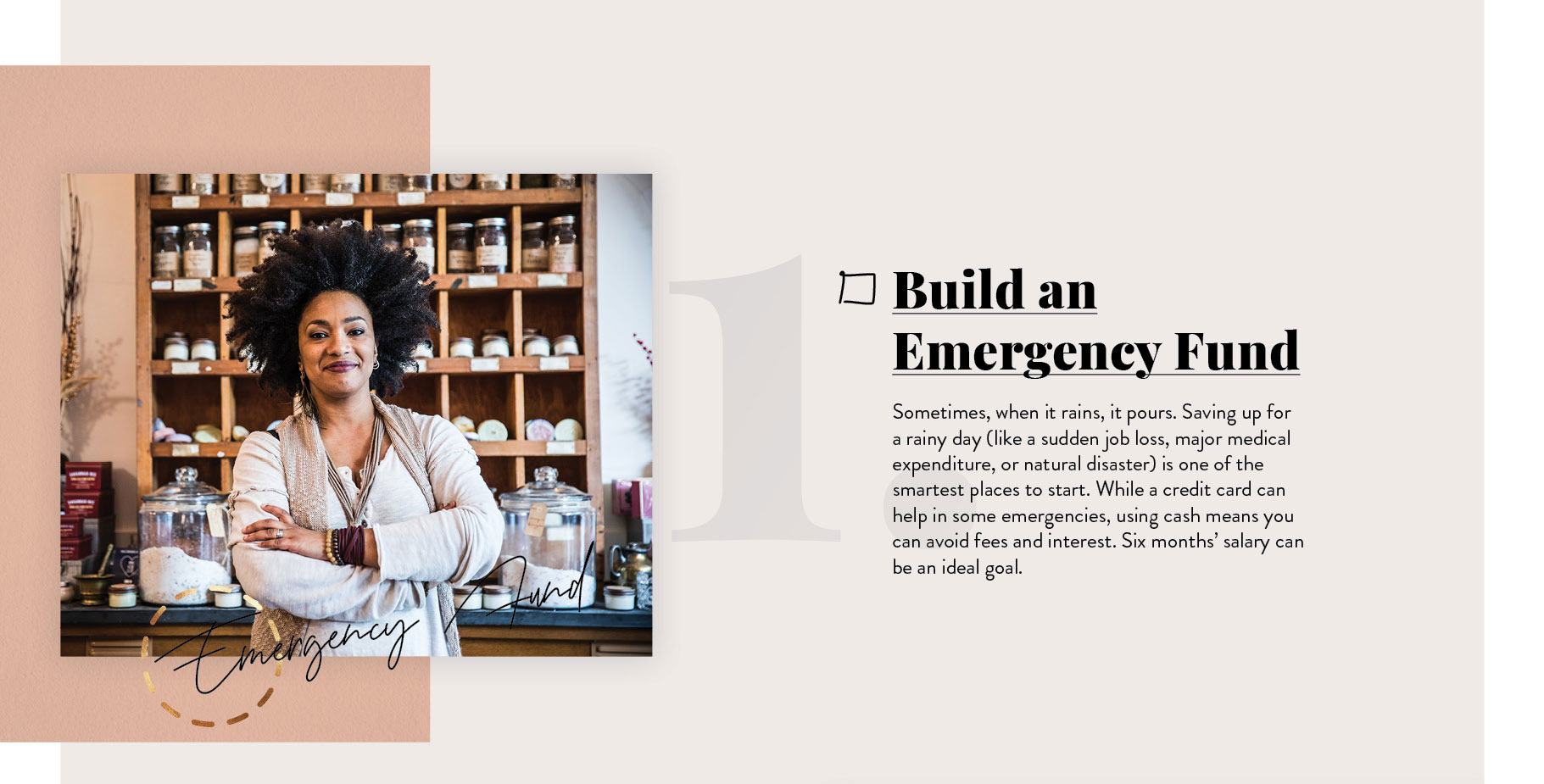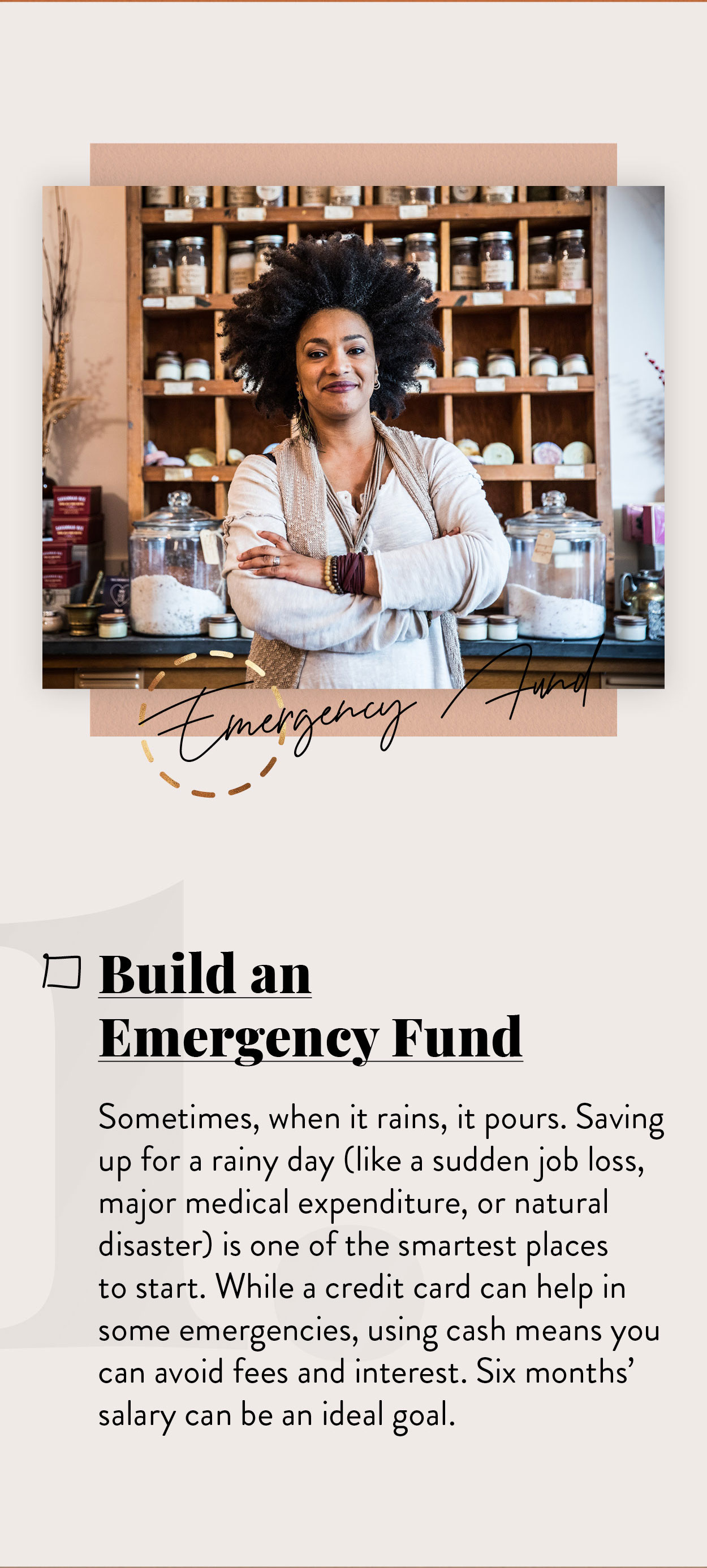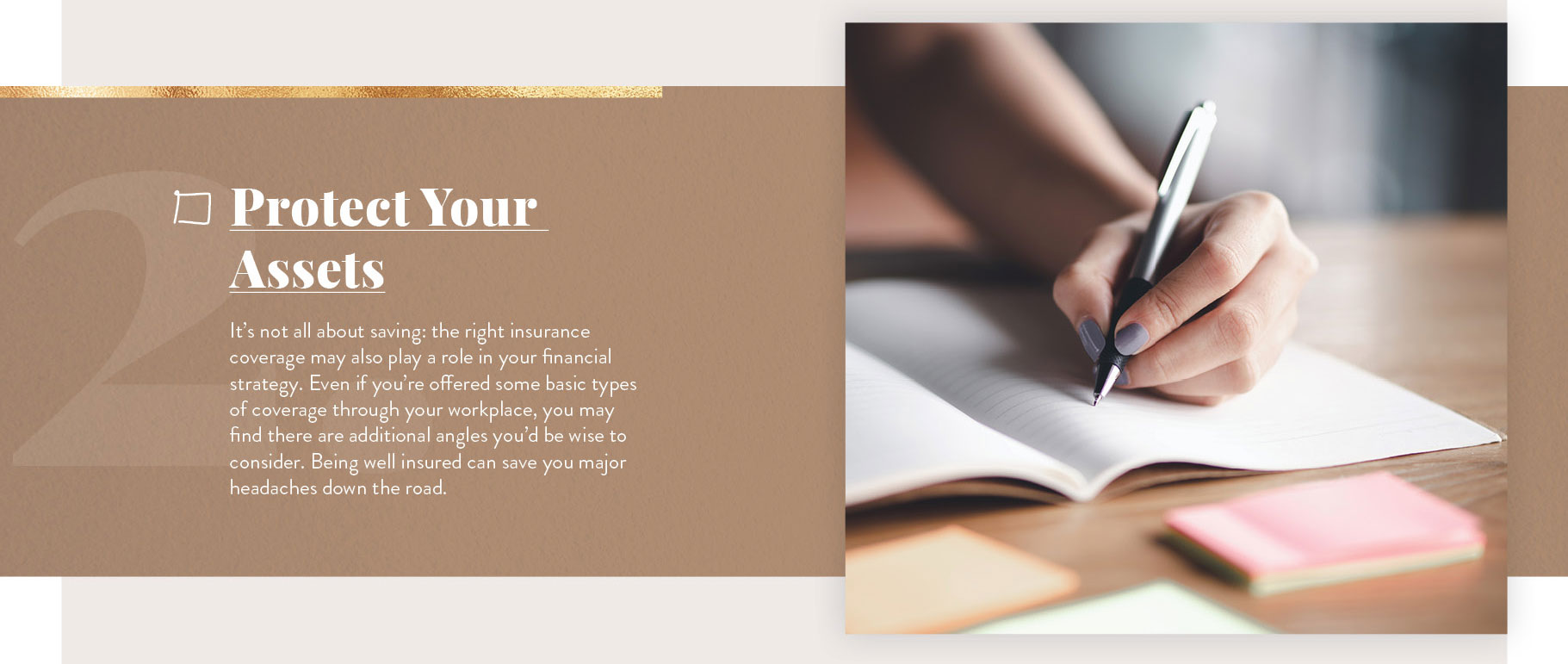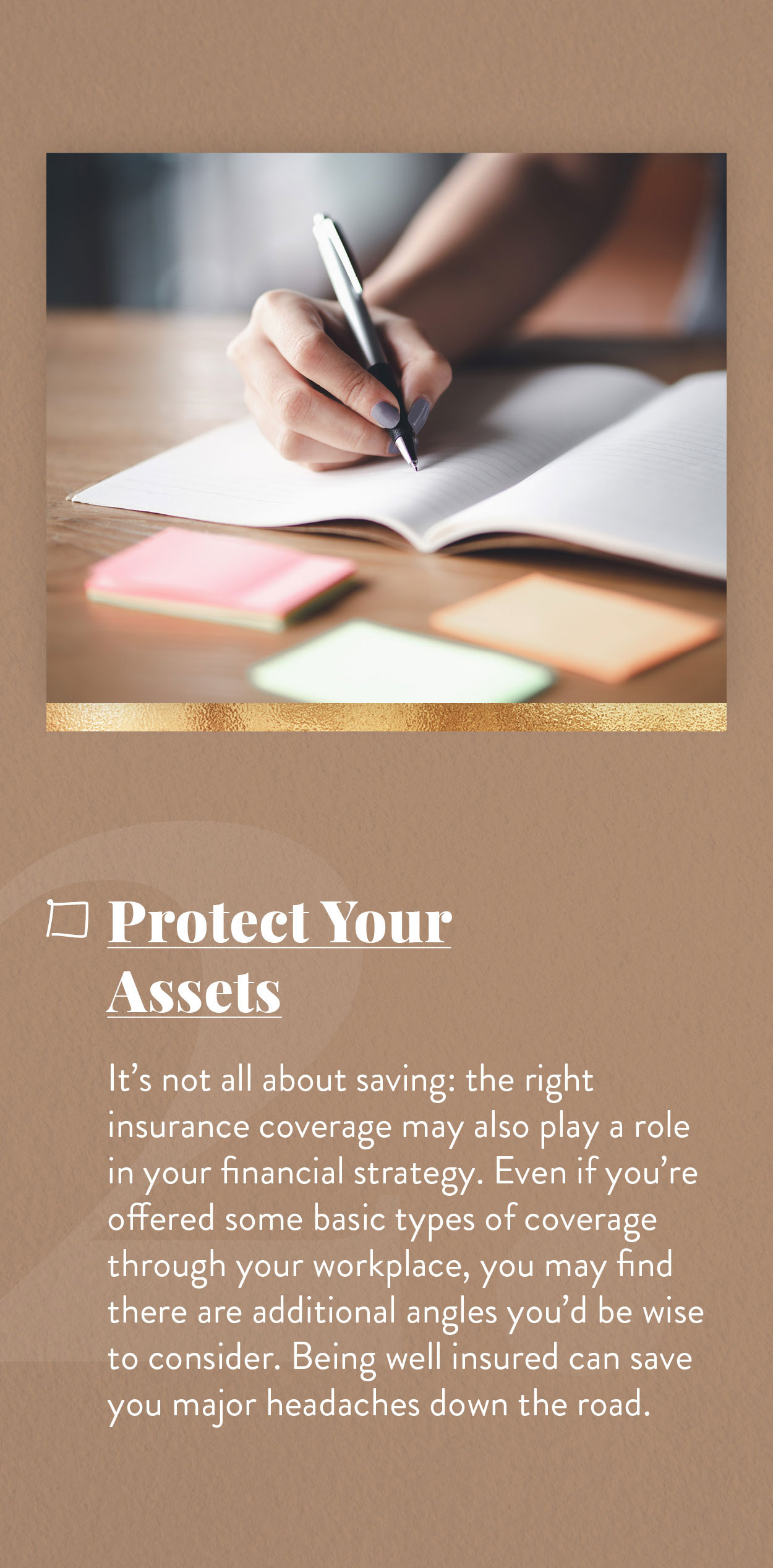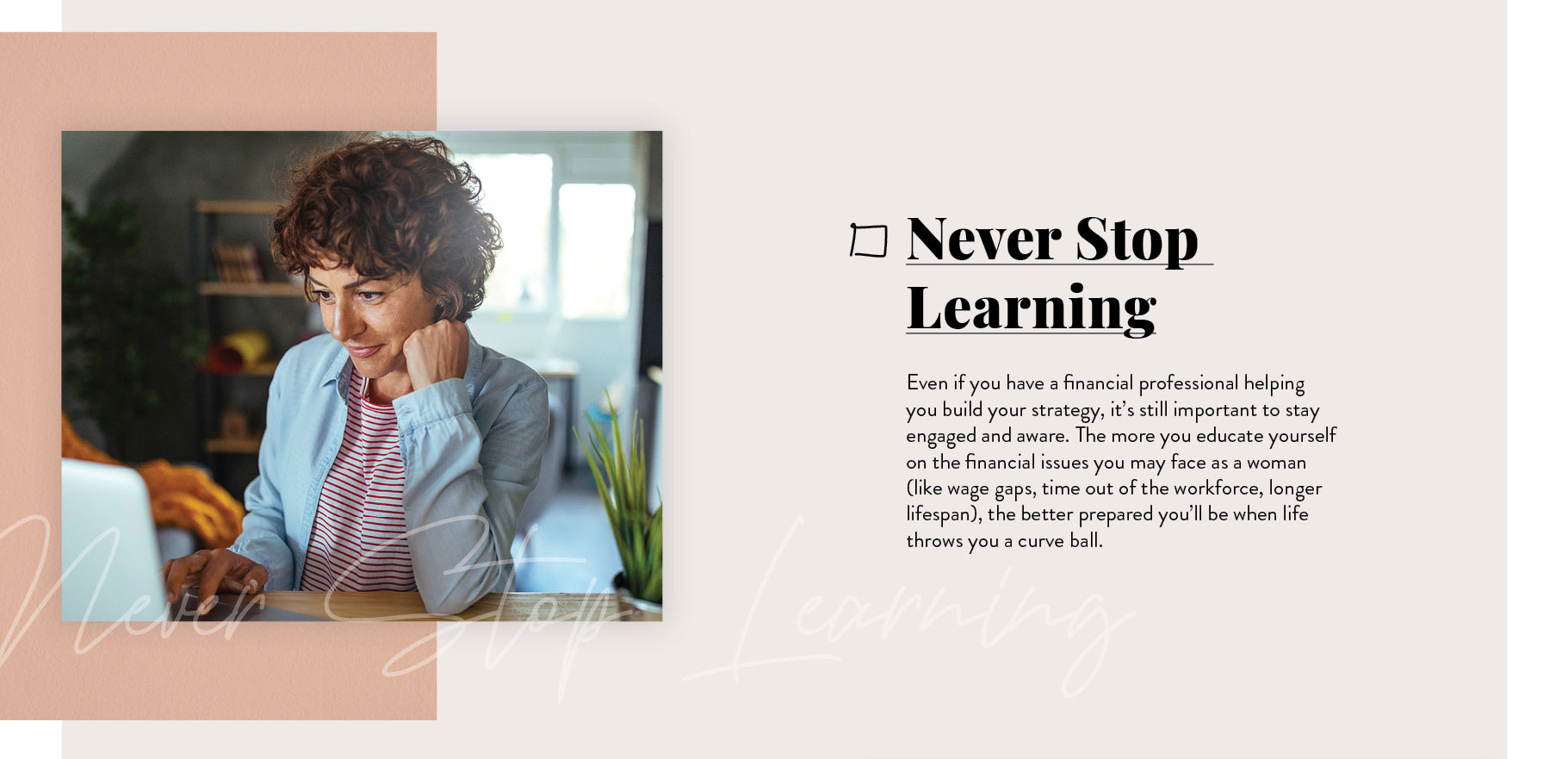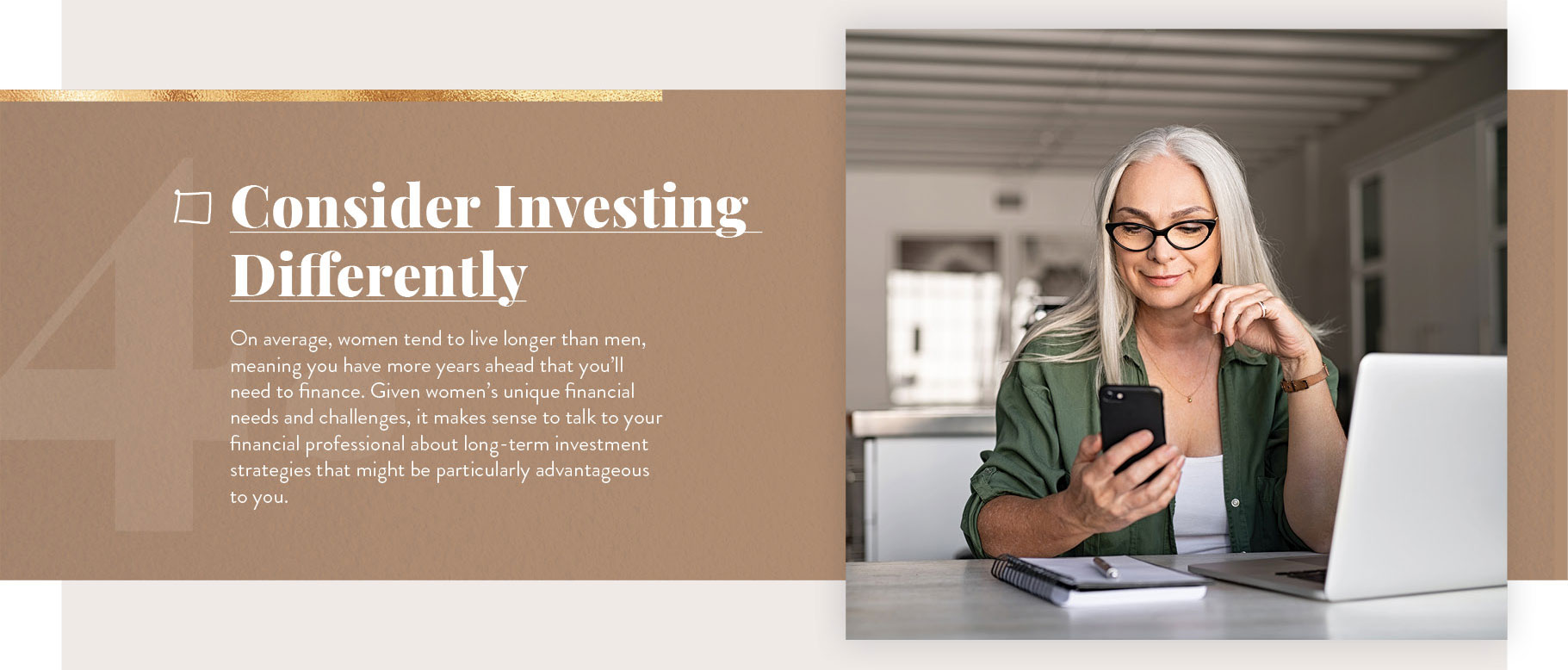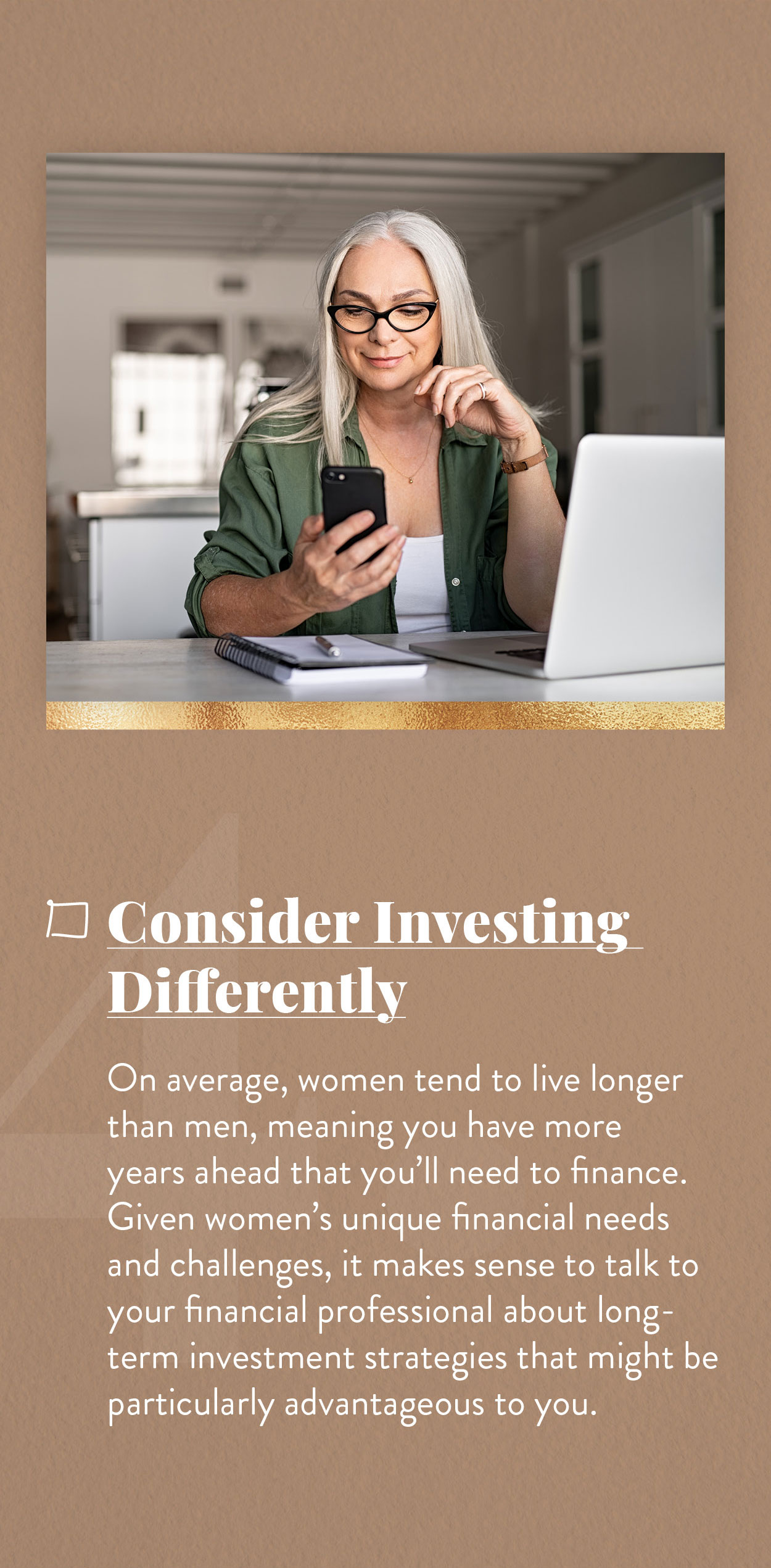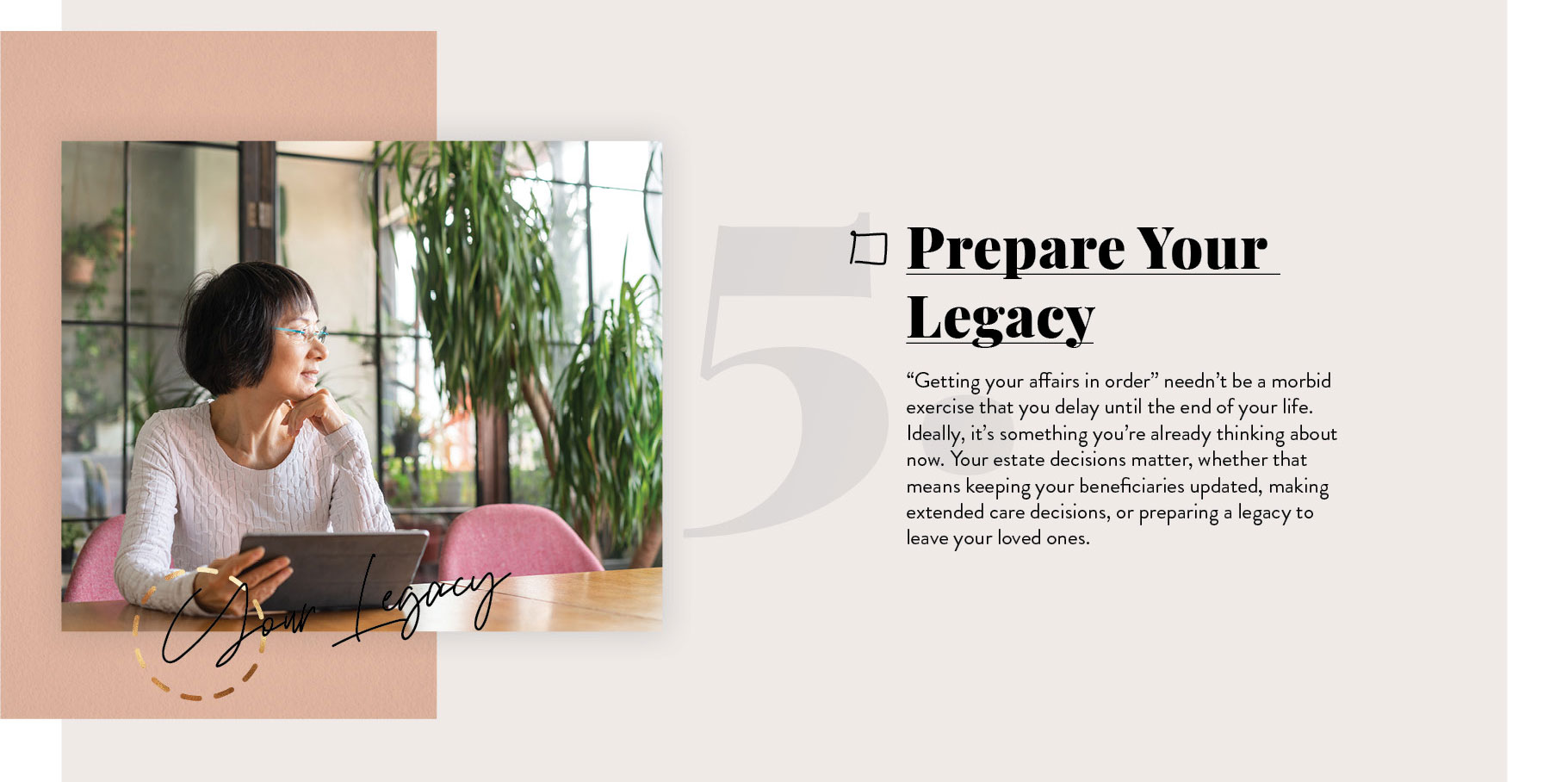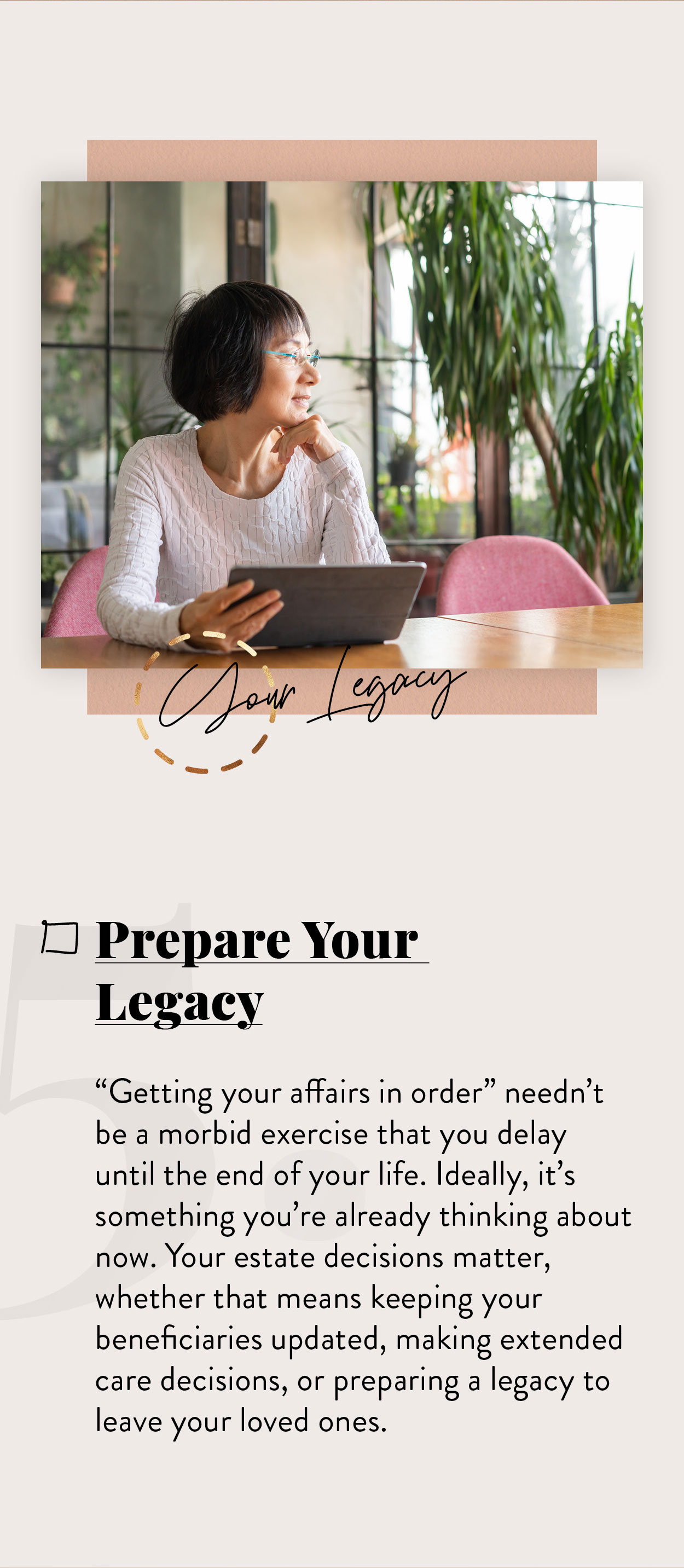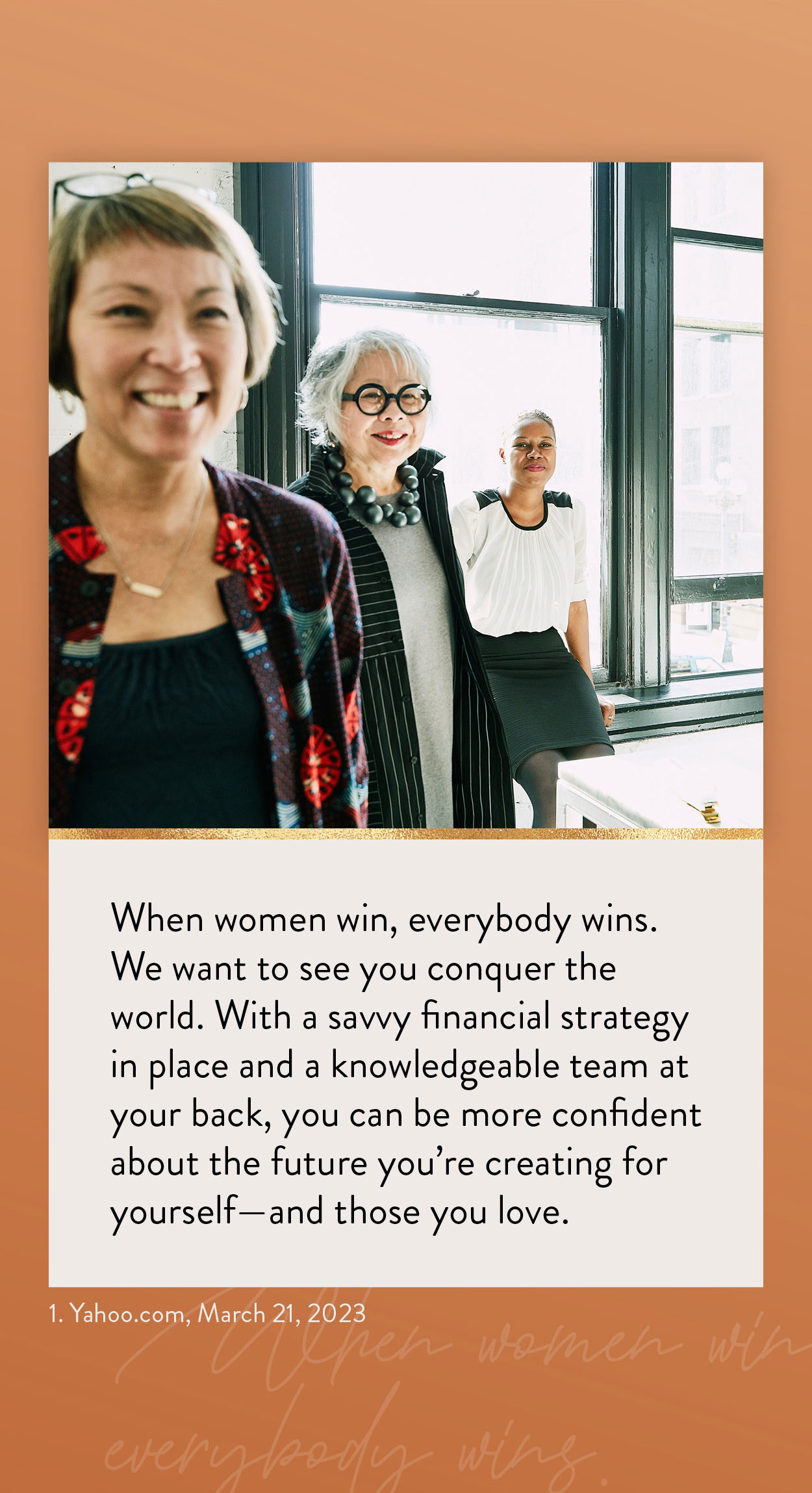 Related Content
Don't wait until you've reached the point where you feel pressured to make major retirement decisions.
Consolidating your assets onto one platform can reap multiple benefits.
Financial spring cleaning is an important part of being fiscally fit, but don't limit yourself to clearing the financial clutter during a specific season: Financial spring cleaning should always be in season, keeping you focused on your short-term and long-term money goals.