Buying a Vacation Home? 5 Questions to Consider First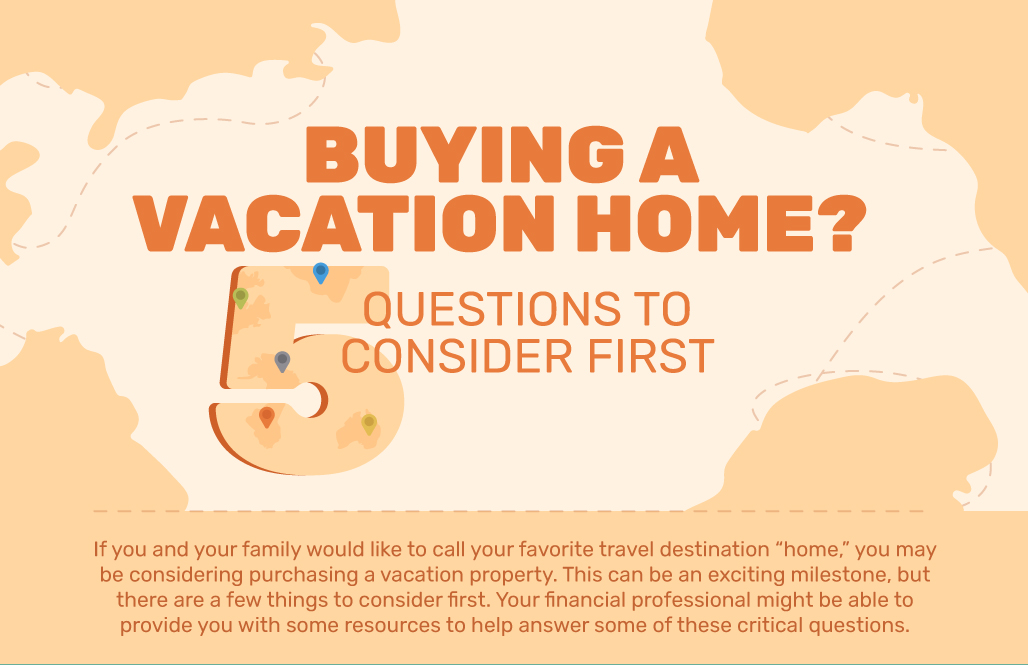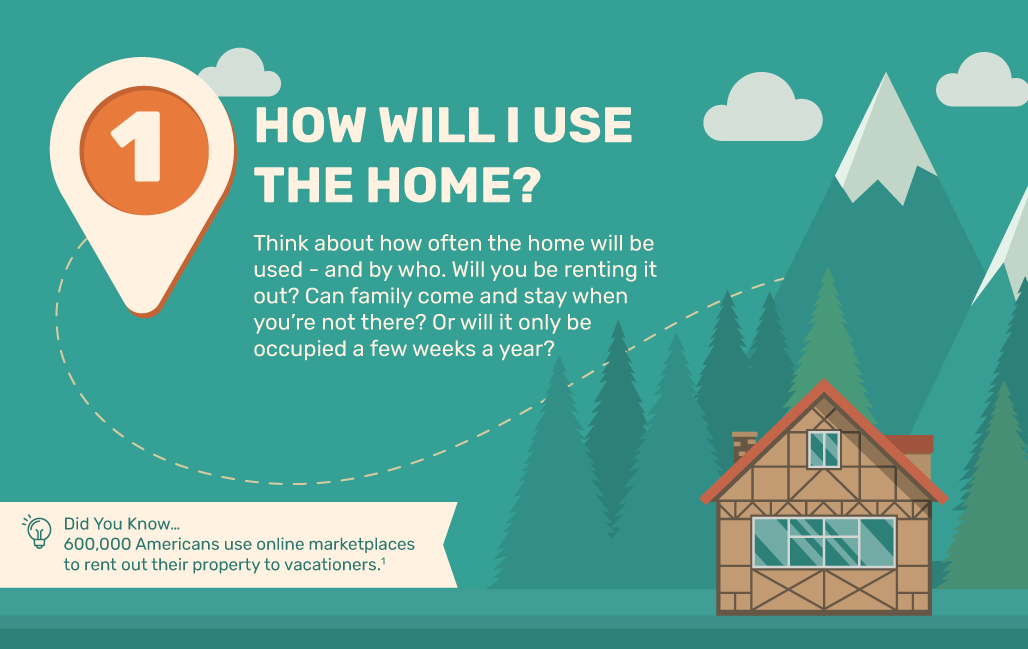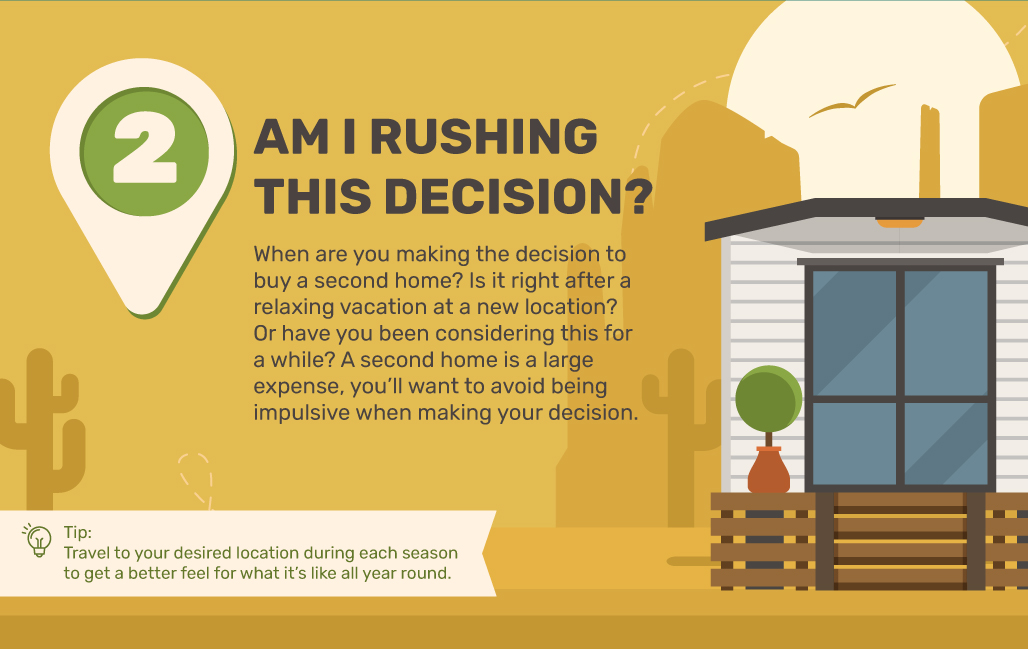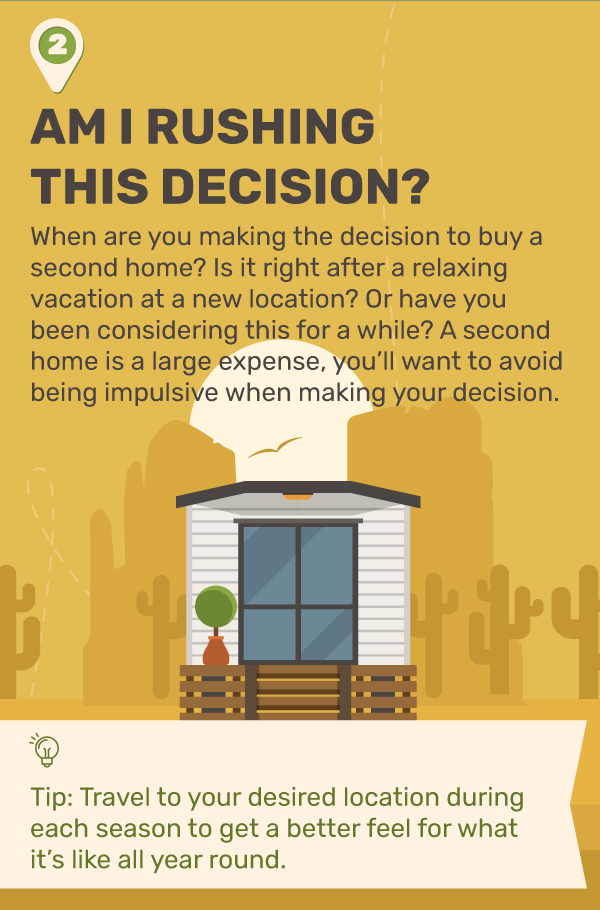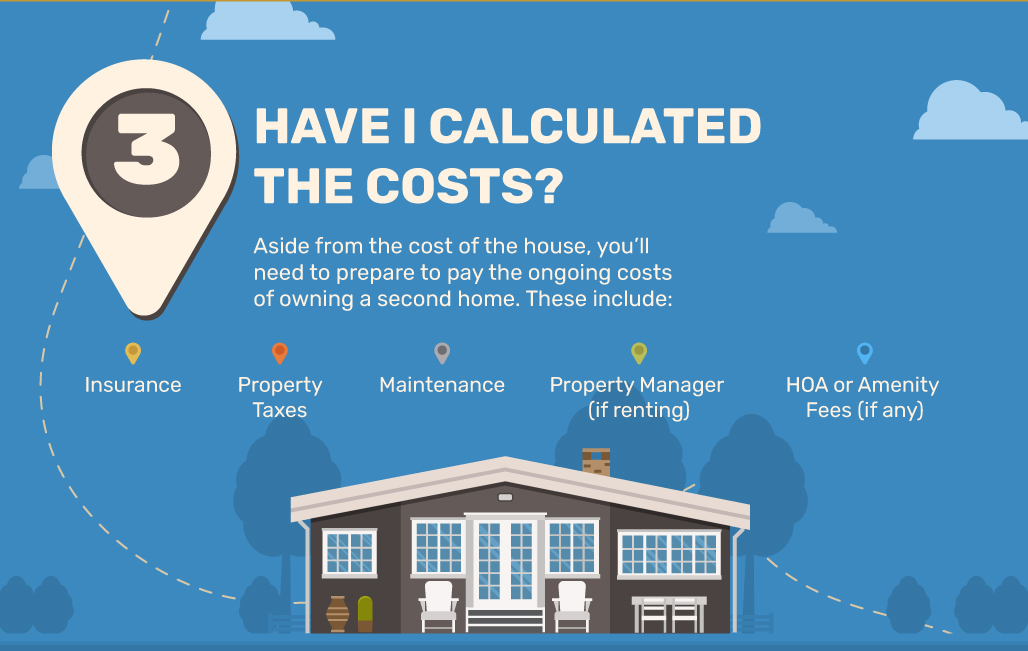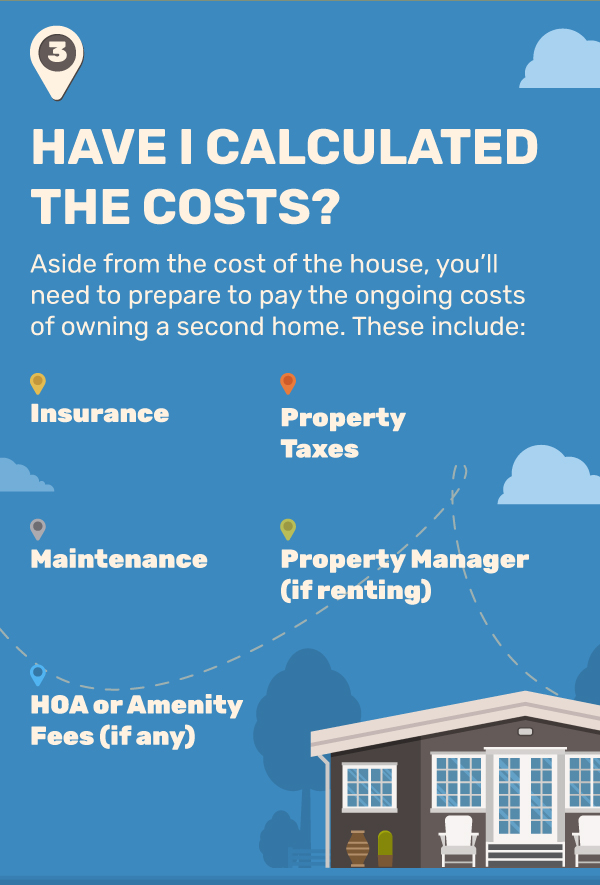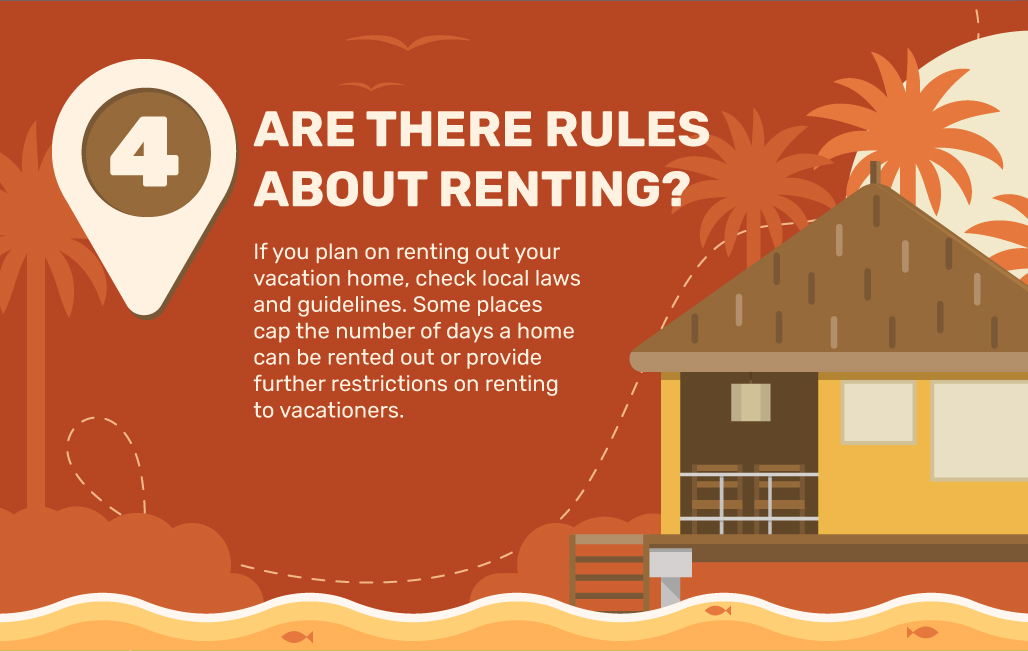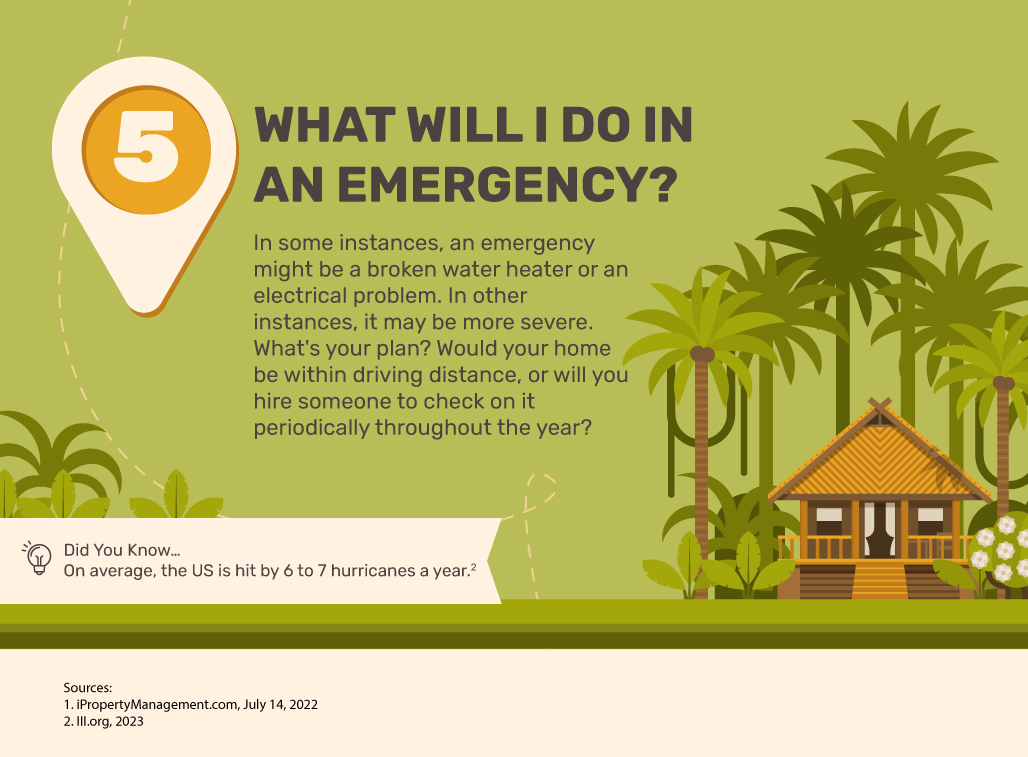 Related Content
Ready for retirement? Find out why many are considering encore careers and push your boundaries into something more, here.
One of the most common questions people ask about Social Security is when they should start taking benefits.
Estimate the maximum contribution amount for a Self-Employed 401(k), SIMPLE IRA, or SEP.